According to experts of Speech Therapy in Kolkata, no one speaks with 100% accuracy! That magic figure is much like an ideal mark that all aspire to touch but none can. Even the most articulate speakers manage to graze 90% accuracy in speaking. That takes care of a major myth among people that speech therapy clinic is only for those with acute speaking problems. Even the so-called 'normal' section of the population can pick up a thing or two about speaking from the seasoned speech therapists of Speech Plus.
That brings us to the question here: who needs speech therapy? The answer is more convoluted than what appears at first sight. Let us take care of the obvious answers first. Children who have crossed the age of speaking fluently but are still not able to do so need the attention and care of a speech therapist. Parents and guardians must not feel defensive about taking their wards to speech specialists. They must not wait around thinking and hoping that things will fall into place. Such delays may take the remedy beyond reach of these children. Take immediate action and consult a speech therapist.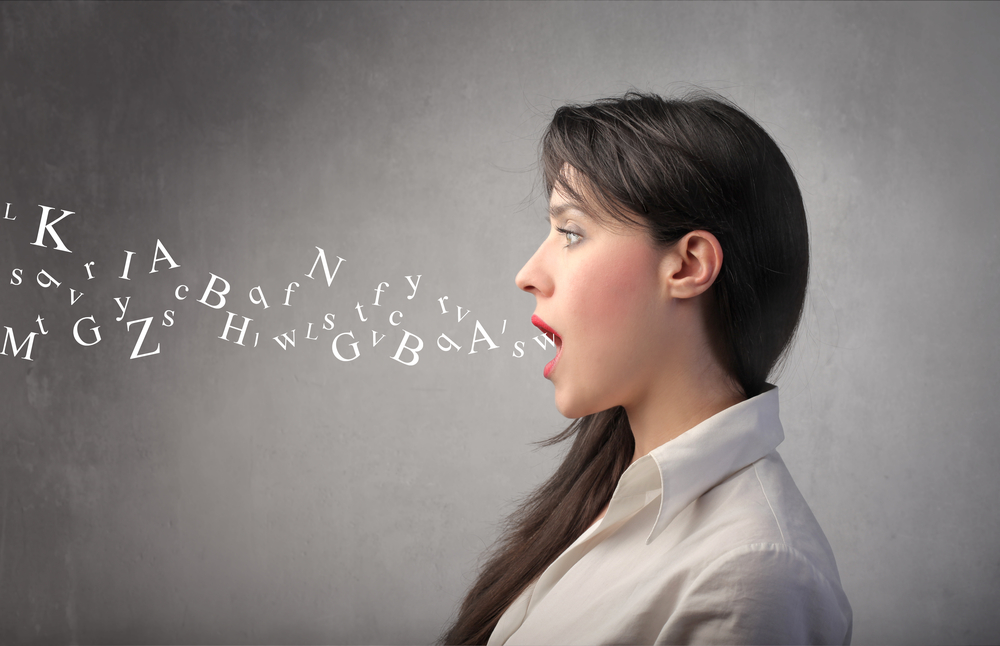 Secondly, elderly people who have suffered or are suffering from illness can take it up with a speech therapist. At Speech Plus, we have several cases when elderly citizens have lost their power of speaking fluently due to cardiac arrests or partial paralysis of face muscles. We bring them under the ambit of special care and attention. There are several steps to making their speech patterns normal and regular. Many include exercises of the face, throat and voice box. Our speech therapists understand the illness that has caused aberrations in the speech pattern and go ahead with the treatment process accordingly.
Now for the tough part! Speech therapy Centre in Kolkata is also for people who are leading normal lives but end up stammering or mixing things up at occasions. They number highly but often go unnoticed or unaddressed. They shy away from seeking help, making it very tough for themselves and for others to identify the problem. It is true that some problems, like stammering, have a lot to do with confidence levels. But you cannot rule out the possibilities of Speech Therapy in Kolkata and what it can do for such people! A few speech exercises, some words of confidence and a fresh new perspective to speaking: that is all it takes to turn over the tables!
Speech Plus is at the forefront of a drive to get these people to look for and find the help of speech therapists. Our professionals are there throughout the clock to ensure that they find the assistance that they are looking for. Of course, you will have to take the first step of getting in touch with our experts. So login at our website now and make that big difference to your life or to the one you love!